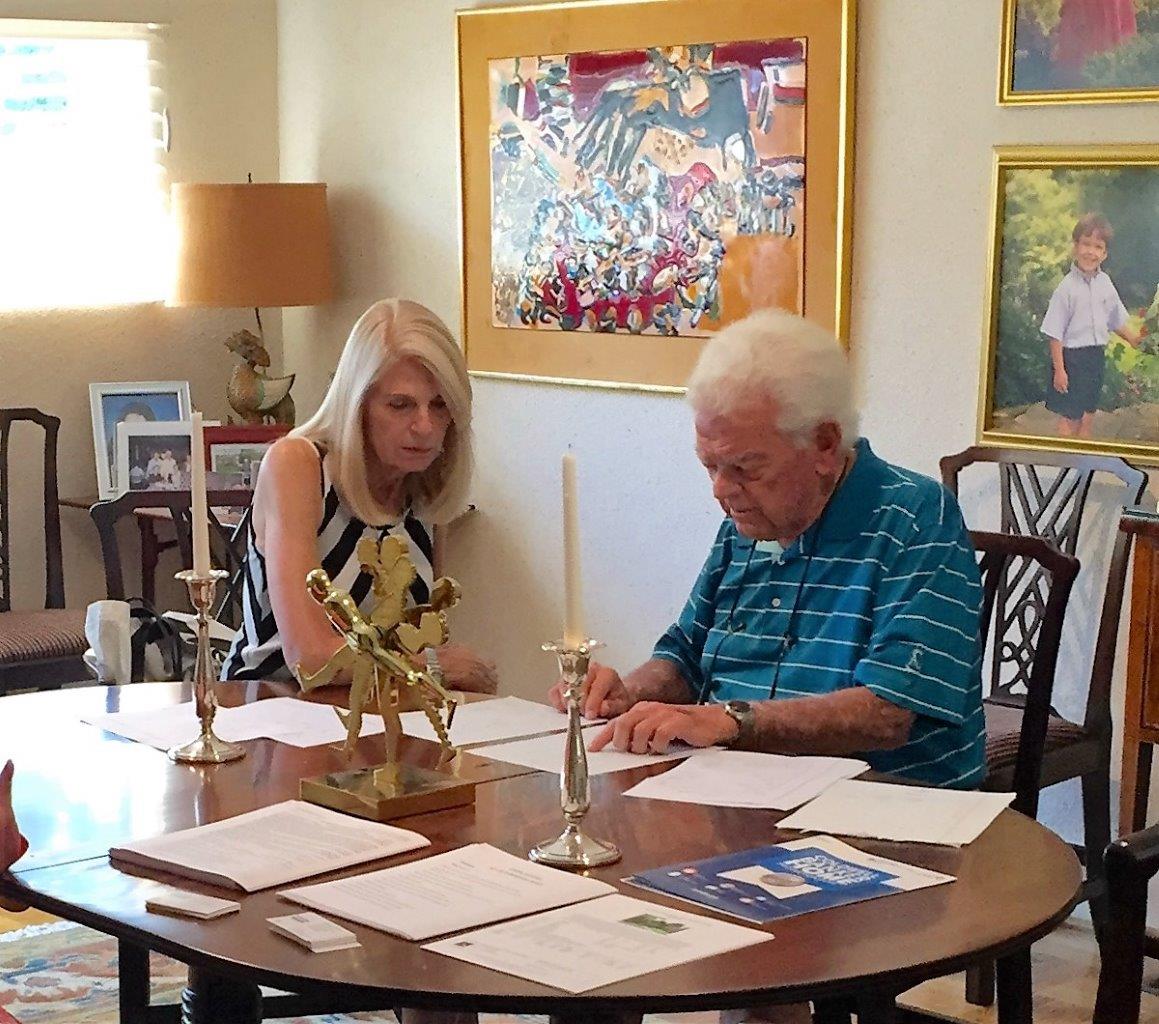 DeZign to Sell conducts a complete and comprehensive  interior and exterior home tour.  Our professional home stagers discuss options and go into great detail on how to prepare the property for sale.  Client takes notes and agent will be provided a written summary.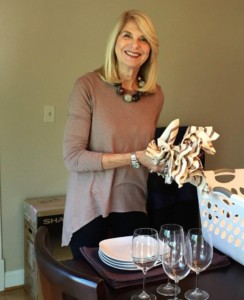 Virtual Online DeZign Consultation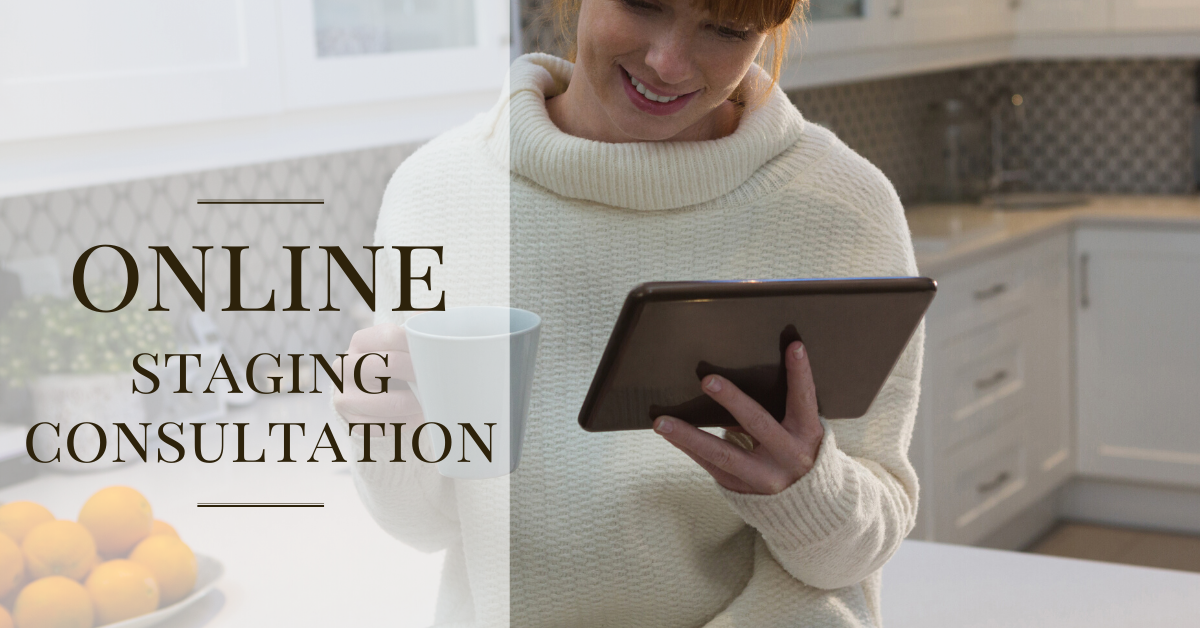 We can provide a consultation from the comfort of your home. An extensive property review using clients photos prior to our stylist providing recommendations. A virtual walk-through to complete the recommendations along with a report will be provided.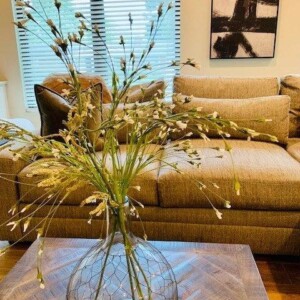 DeZign to Sell will provide and install stunning art, accessories and beautiful home accents to WOW potential buyers.  We replace tired home accessories and replace them with the latest in-home design from our outstanding inventory for all main rooms of the house.  This service is a one-time fee for 90 days and can be extended for a monthly renewal fee. Rental furniture is available, as well.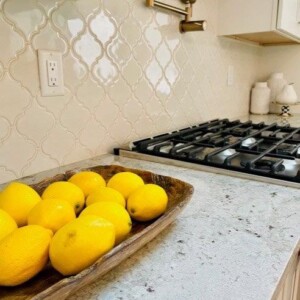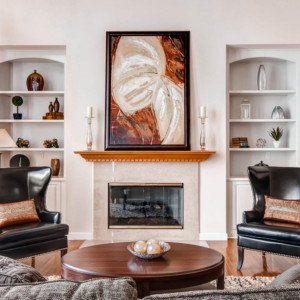 DeZign to Sell will position your artwork and accessories and "tweak" furniture placement, bookcases, etc. to put the finishing touches in place just before your marketing photos are taken.  By using what is available throughout the house, repositioning items and creating a traffic flow it will make the rooms appear more spacious.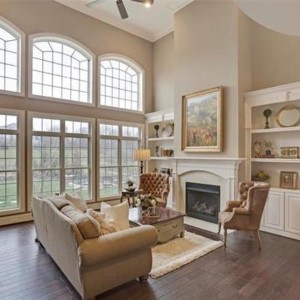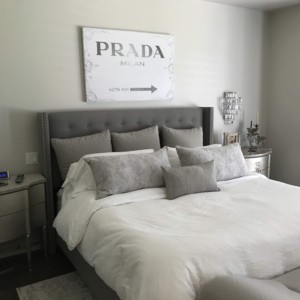 Love our Style?  We can help you create a beautiful updated space you will LOVE living in your new house!  Our team can quickly transform your space using new or existing furnishings and working within any budget.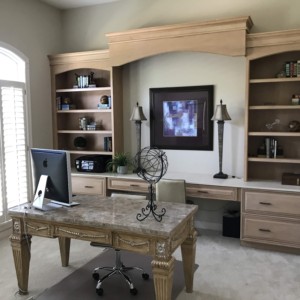 Color Selection Consultation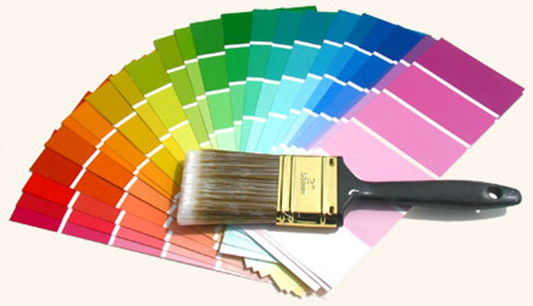 We discuss paint colors, flooring options, countertop selections, exterior colors, lighting fixtures, etc. for maximum appeal.