Andrea Lenzen – Owner & Lead DeZigner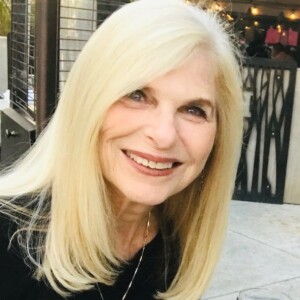 As a real estate professional for over 30 years, I saw how challenging it was for sellers to get their homes ready to put on the market. I recognized that there was a real need to help realtors advise sellers on what they needed to do to get their home market-ready quickly. Most home buyers begin their search online. Without an attractive digital presence, your seller's home may be passed over at first glance. Staging the home before listing can lead to wonderful photos that give you the visual edge you need to get buyers through your client's door.
Preparing a home to sell can be a very stressful and overwhelming task. I have learned how attached sellers are to their personal belongings, and how difficult it is for them to pack them away.  Sellers need to understand the importance of depersonalizing their home in order to appeal to the widest range of buyers. There is truly an art in how to approach clients and explain to them the many benefits of home staging for a quicker sale.
Home DeZigner-
Theresa Schindehette

Our other new home dezigner, is Theresa Schindehette.  Theresa has a diverse background in outside sales and is thrilled to combine her love of décor with meeting new people.  Helping to ease the seller's stress of getting their home ready for market is what motivates her.  She graduated from the University of New York and was co-owner of Styled to Sell, a home staging business from 2005-2007.  When not assisting sellers with their preparations, you can find her taking a hot yoga class!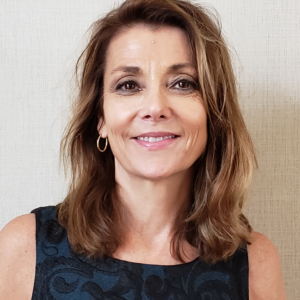 Home DeZigner-
Kay Stegeman
Born and raised in St. Louis, Missouri, Kay Stegeman, a certified Home Stager and Color Consultant, holds degrees in Fashion Merchandising and Interior Design. Her love for the arts carries throughout in everything she does. From real estate, to rehabbing homes, to staging multiple vacant and occupied homes. Kay believes a well designed space brings harmony and good energy. By choosing the right colors, having good furniture placement, good lighting to support the space, mixing textures, and bringing in nature, this can be achieved.